We have been in business for over 20 years, and we offer the best available revenue cycle management services to EMS providers.
Leave your billing in the hands of experienced professionals.
Find out how our knowledge and experience translate into higher reimbursement for our clients.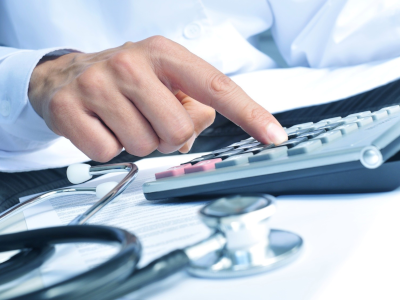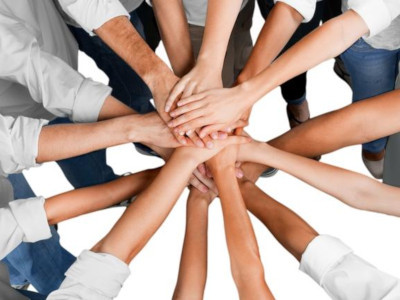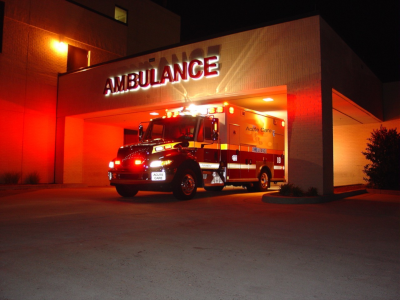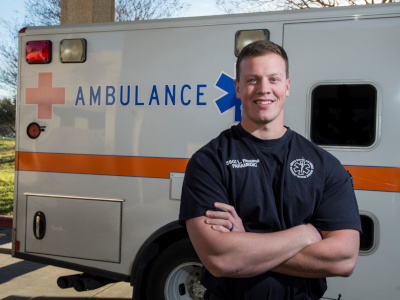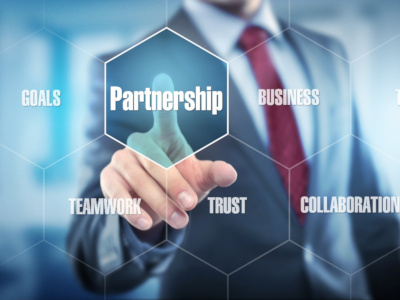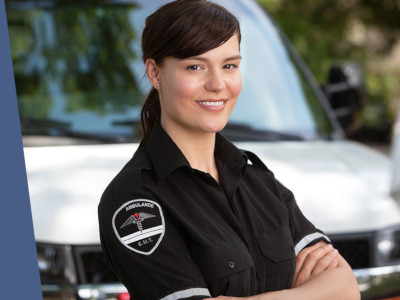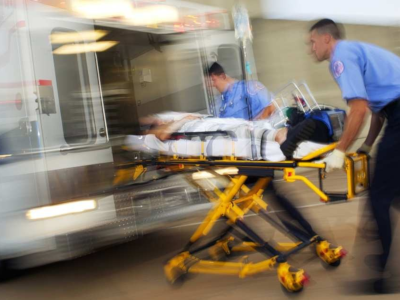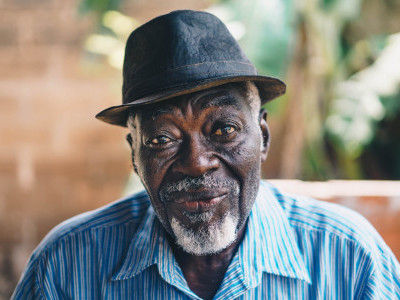 We are experts at what we do
We are certified by the National Academy of Ambulance Compliance (NAAC) and we keep up-to-date with the ever-changing regulations that affect the EMS Industry. We also keep you informed of the latest news and topics that affect your EMS service directly.  
Learn More about our Services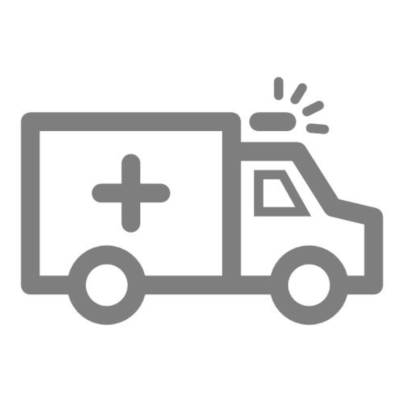 Authorizations
If authorization is required for ambulance transportation, we will obtain it for you by collecting the necessary documents and submitting them to the insurance provider for approval. We will also renew authorizations as needed for repetitive transports.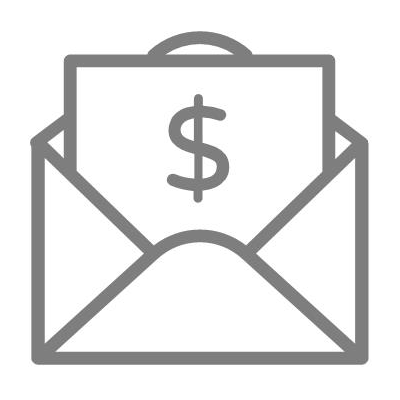 Insurance Billing & Payments
We bill 99% of our claims electronically, which means your money gets to you faster. We also will enroll your EMS service for EFT deposits whenever possible, so that your payments go directly into your account, rather than having to wait on a paper check.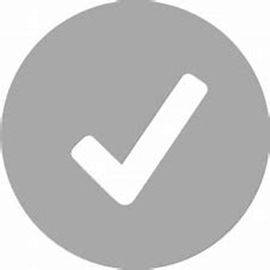 Patient Eligibility Verification
Accepting a new patient for scheduled, repetitive transports? Call us first! We'll verify eligibility and coverage so that you don't lose hard-earned revenue.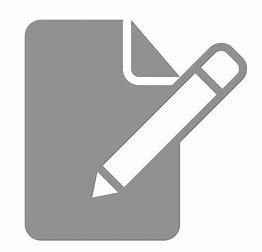 Documentation Review
We utilize built in protocols to keep PCSs up to date and identify PCR errors and resolve them before claims are submitted. This is another way we maximize your reimbursement.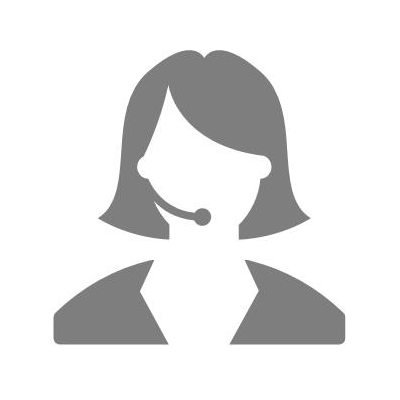 Patient Billing & Customer Service
We work with your patients to ensure that their claims are billed correctly and that they receive an accurate statement for their remaining balance after insurance pays its portion. Our friendly staff helps patients with questions about their bill and offers various payment options, including online bill pay, pay by phone, and automatic monthly payment plans.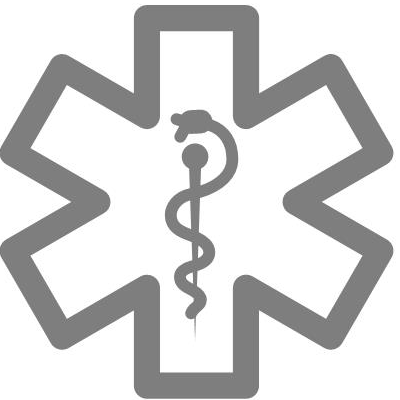 Ambulance Coding
We are certified by the National Academy of Ambulance Compliance. We will never run your trips through an "assembly line" by dumping them all into our system and submitting them "as-is" without being reviewed, as some billing companies do. Each claim will be coded by a Certified Ambulance Coder, and will be reviewed for accuracy and compliance before being submitted to insurance for payment.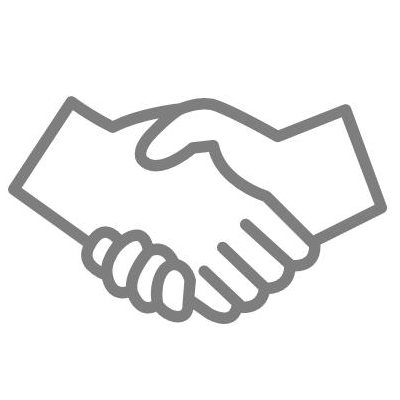 Credentialing
We provide Credentialing, Enrollment, and Revalidation services for Medicare, Medicaid, Medicare Advantage Plans, and Commercial Plans, at no additional cost to our billing clients. This broadens your potential patient volume and protects you from lost revenue due to expired contracts and credentialing status.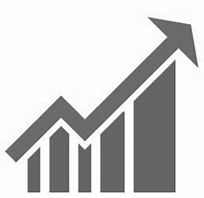 Reporting
You need to know the financial health of your EMS service, and we are here to help. We don't just spit out numbers; we will help you understand what your reports mean, how you can improve collections, and how industry trends are affecting your bottom line. We will also provide custom reports to help answer any specific questions you may have regarding the health of your EMS service.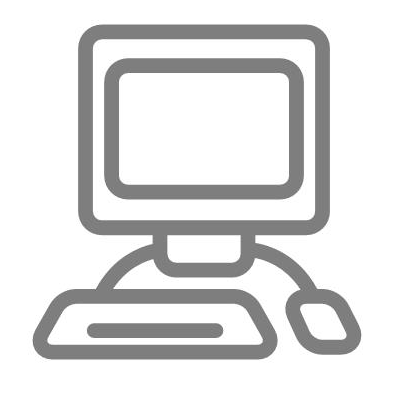 Accounts Receivables Management
We constantly monitor your accounts receivable to make sure that none of your money falls through the cracks. We do this by means of efficient follow-up on unpaid claims, prompt correction and refiling of rejected claims, quickly identifying and resolving any reimbursement issues, and timely appeals of improperly denied claims.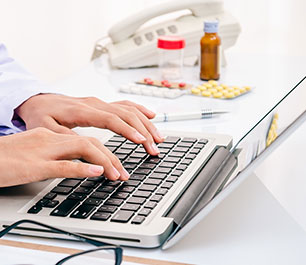 Contact Us
And learn how we can help you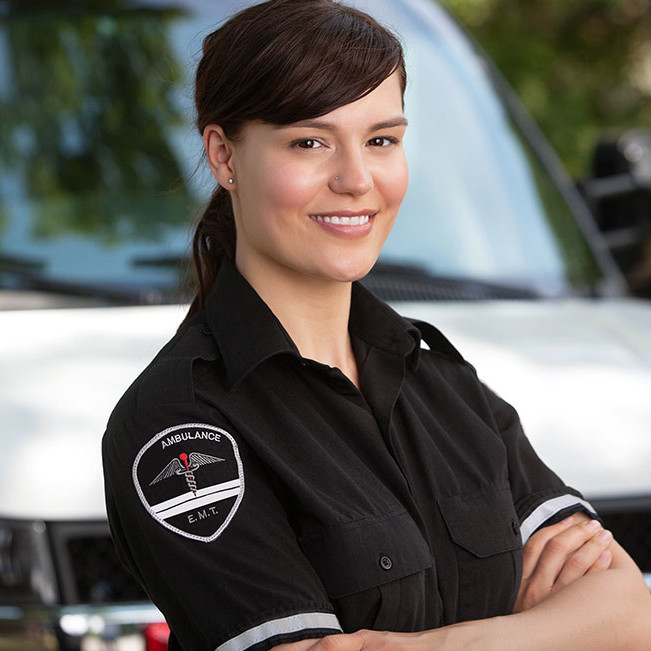 FAQ
Browse our Common Questions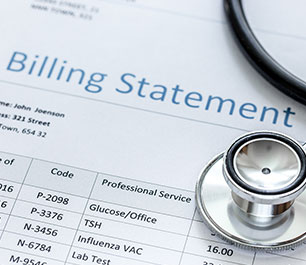 Patient Bill Pay
Now offering Online Billpay!
Questions about our services?
Click here to get answers to frequently asked questions about the services we offer.