A History of Success!
We have been in business for over 20 years, and we offer the best available revenue cycle management services to EMS providers.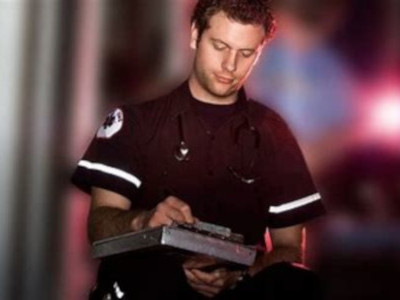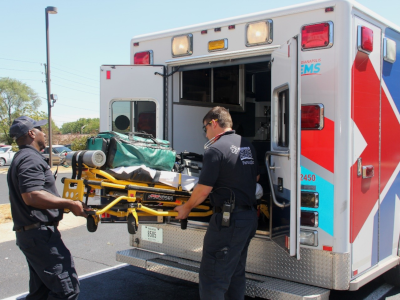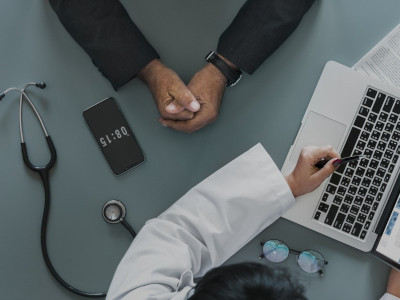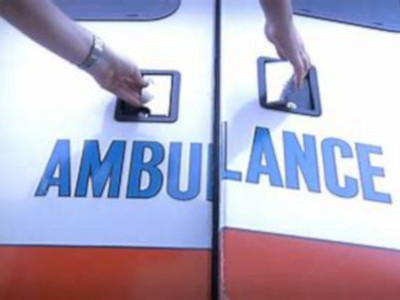 Skills and Experience!
Our experience gives us the edge that puts us above our competitors and gives you a business partner that knows what you need to run a successful EMS service.
Business Partners
Our people are your people! By working with us, you can be sure you are building your business on a solid foundation of successful companies who know the healthcare field.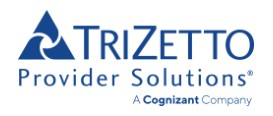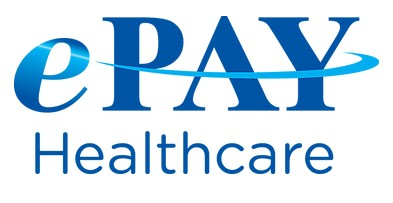 In business for over 20 years
and offer quality billing and coding services
Every EMS service is different...
so we work around your needs, click to see.
Questions about our services?
Click here to get answers to frequently asked questions about the services we offer.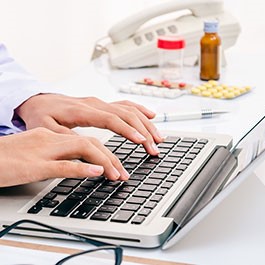 Contact Us
And learn how we can help you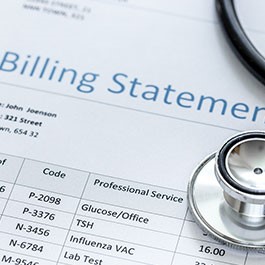 Our Services
We handle the entire billing process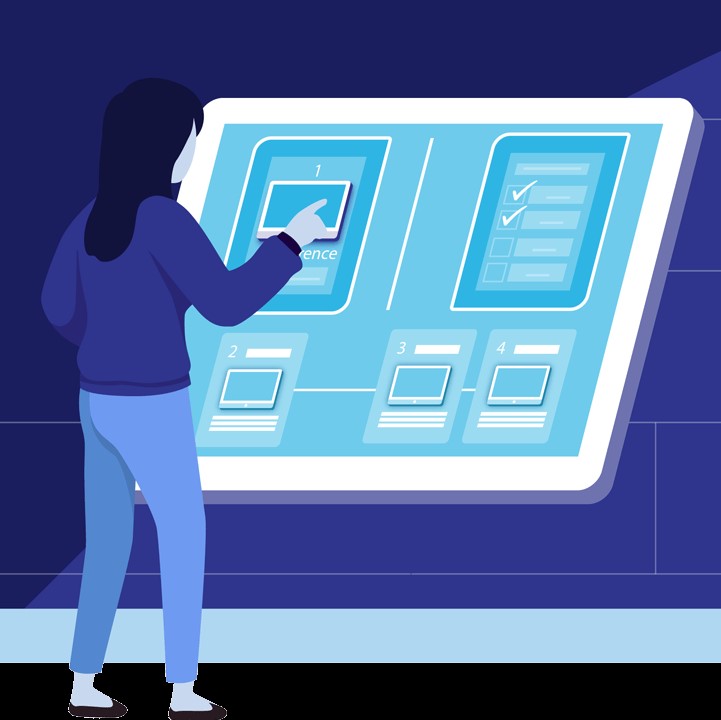 Pay my bill
Patient Online Billpay